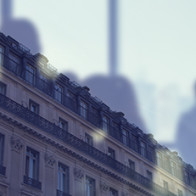 Article Published in Dirigeants magazine – Le droit de la propriété et du patrimoine en question !
In an article published in the French magazine Dirigeants (issue number 5, November 2018), Managing partner Pierre-Olivier Bernard puts into question the current laws related to property and assets,  particularly in the context of company successions and the need to adapt such legislation to today's technology.
Download >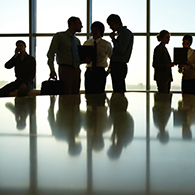 OPLEO Avocats Elects Sandrine Gardel as Partner
Opleo Avocats is pleased to announce the election of Sandrine Gardel as Partner effective January 2018. Her promotion is evidence of the Firm's goal to strengthen its employment law arm and further enhance its value added services in response to the very specific needs of key business leaders.
Read more >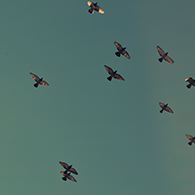 An increasing number of clients need our assistance in broader contexts. Pierre-Olivier Bernard' interview by Leaders League
Increasingly involved in Large Cap LBOs, OPLEO's clients are expanding outside of France to countries such as China and the United States. Pierre-Olivier Bernard, Founding Partner Opleo Avocats : interview by Leaders League (TOP 100 LAW FIRMS).
Download >